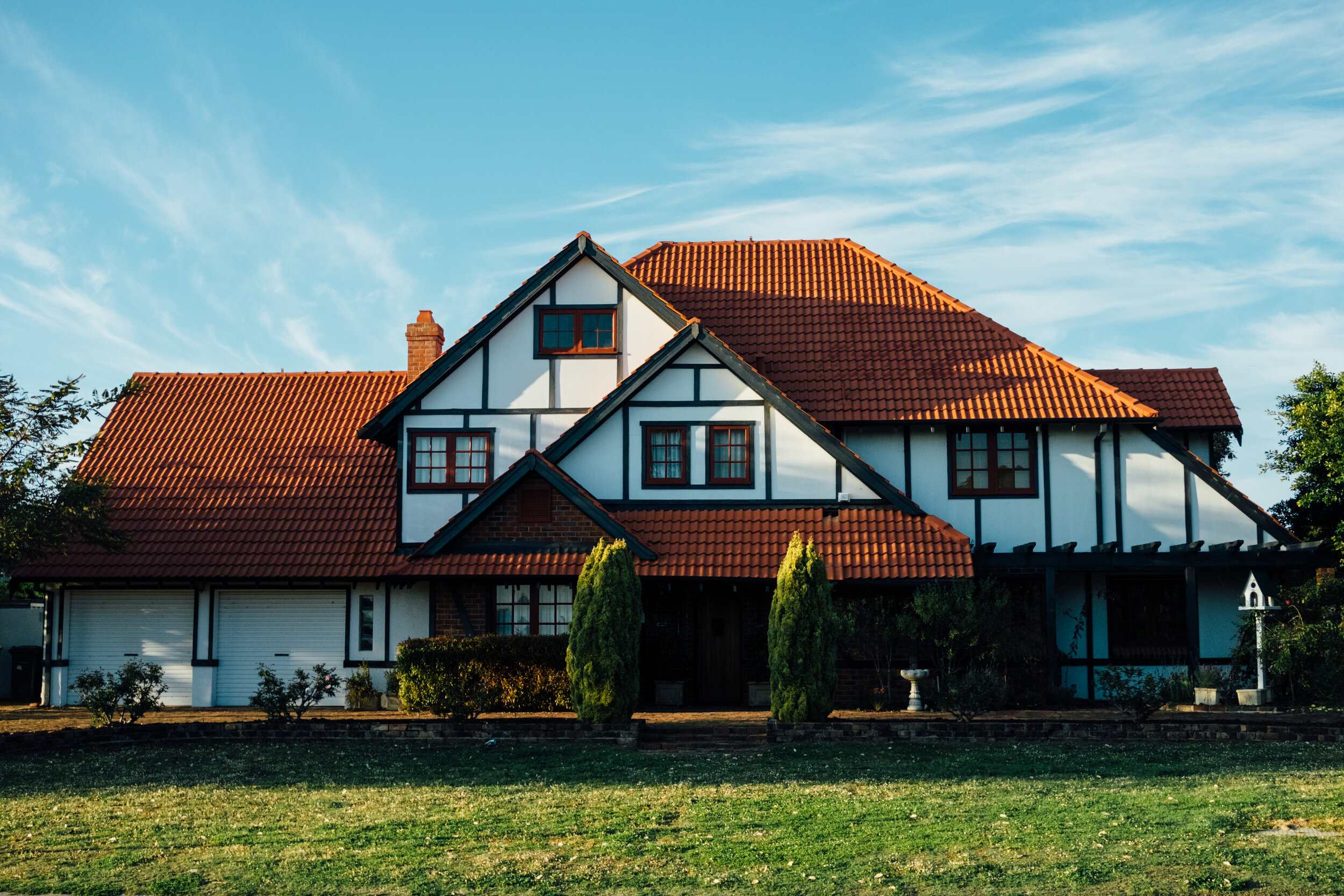 Single Family Home Inspections
Single Family Homes, Townhouses, Condos
ASHI Certified. The highest standard in the industry.
Single family Starting at 349.00
Averages per house type:
Avg. Single family home ~ 500.00
Avg. Condo ~ 389.00
Avg. Townhouse ~ 415.00
We are proud to offer sewer inspections with top notch service & uncompromising integrity.
175.00
Investment Property, Commercial,
New Construction & 1yr Warranty, Pre-Listing
Call our office or schedule online for a quote.
*Fees based on property type, size, age and location. Fees subject to change without notice.